Historical Photo of Baltimore Lexington Market

Take a tour of our Building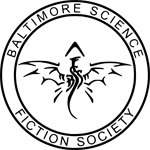 Surplus Items for Sale By BSFS
These items have been designated for sale by the BSFS Board of Directors as surplus to our needs.




In the House of the Worm a George R. R. Martin Signed Limited Edition Book 01/30/2023
In a crumbling underground city on a dying planet...

We are pleased to offer this limited collectors edition hardback printing of In the House of the Worm, a novella by George R. R. Martin, and freshly illustrated by Artist John Picacio. Only 500 books printed and signed by both the author and the artist. The artwork is completely original, created especially for this book. BSFS was the publisher for these books which we produced in 2016 as a fundraiser for BSFS activities. We still have a small number available and will sell them at the original price of $40.00 plus tax and shipping (if any, arrange to pick it up and no shipping)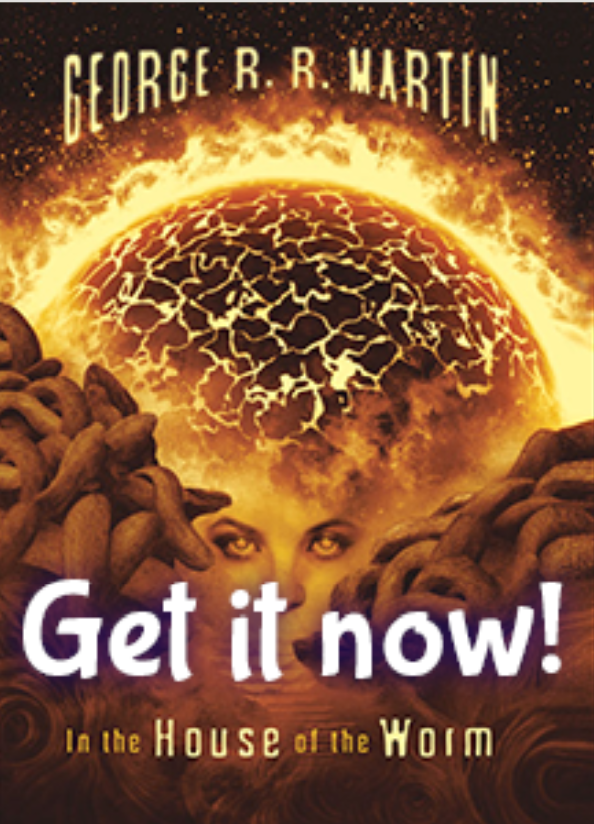 If you are interested in any of these items email dale@bsfs.org to arrange inspection or purchase.






"Balticon" is a service mark of the Baltimore Science Fiction Society, Inc.
Copyright 2013. BSFS is a 501(c)3
non-profit organization.
Baltimore Science Fiction Society, Inc.
PO Box 686
Baltimore, MD 21203-0686
Phone: (410) JOE-BSFS (563-2737)
webmeister at bsfs dot org